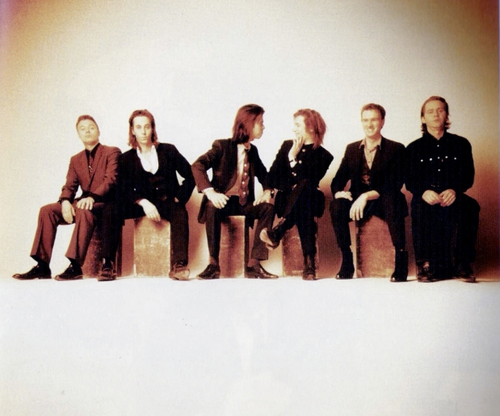 Pra começar, eu queria dizer que eu fico extremamente feliz e empolgada quando escrevo essa sessão. Não que eu não fique nas outras, mas nessa eu viro um 'pinto no lixo'. hahaha
E hoje não vai ser diferente, vou falar de um dos meus cantores favoritos(Nick Cave) e da banda que ele participava nos 80's, a fantástica Nick Cave and the Bad Seeds.
Mais uma maravilha da Austrália!
Essa é uma das minhas favoritas. =)


Obs: A carreira solo do Nick também é maravilhosa, escutem! E tem uma banda que ele participa atualmente, a Grinderman, que é sensacional! Querendo ouvir, é só me pedir!


Bom começo de semana! =)